| June 8th, 2010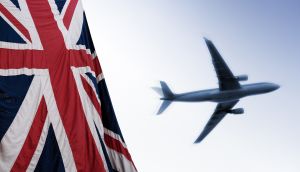 The British Consulate in Las Palmas cover the islands of Gran Canaria, Lanzarote and Fuerteventura. If you are facing a visa issue or emergency and you happen to be on any of these islands, get in touch with the Consulate, details as below:
British Consulate in Las Palmas
Calle Luis Morote 6-3º
E-35007 Las Palmas de Gran Canaria
Tel: (+34) 928 262 508
Fax: (+34) 928 267 774
E-mail: LasPalmas.Consulate@fco.gov.uk
Website: http://ukinspain.fco.gov.uk/en/about-us/other-locations/las-palmas-consulate/
Opening hours: Monday to Friday 08.00 to 13.30 except public holidays
The consulate is located on Gran Canaria island, in the port area opposite Santa Catalina Park. You are encouraged to make an appointment before showing up at the consulate.