| November 22nd, 2010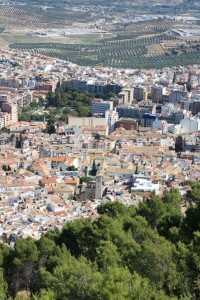 Few countries are as diverse as Spain – stretching from the glittering Mediterranean coastline across patches of olive groves past charming cities to the tumultous snow-peaked mountains. There is no shortage of things to do and see in Spain – whether you are a culture vulture or a nature-lover. Relative to other European countries, Spain is considered affordable and cheap to travel – so don't be surprised to find plenty of free things to do in Spain. Ranging from green parks to free museums and festivals to flea markets, the list of free entertainment spots is endless.
To take advantage of free things to do in Spain, it's best to speak to the tourist office or hostel when your first arrive at a city. You can usually obtain valuable information from these counters and find out cheap and important things to see and do. Those who have a tight budget might like to make some local friends to get to know cheap and authentic places to eat at and enjoy.

Some essential free things that cannot be missed when you're in Spain:
When visiting Spain on a limited budget, try to plan your trip in advance to coincide with free events. Most museums in Spain have free entry for certain days of the week – so try to plan your trip around that to make sure you visit them during the free days. There are also several free tours in each city, again, speak to your tourist office. Most free activities involve the outdoors, if you are happy to spend your time under the sun, in the parks and on beaches, you'll be guaranteed to have a good time in Spain!
For more information, read about the free things to do in each Spanish city: